Crafting powerful
brands

for coaches and soulpreneurs who want to create an impact without wasting time.
The Brand Magic Formula Checklist
Does your brand work for your business like a magic charm?
No need to spend time guessing. Use this checklist to audit your own business and amplify the impact of your brand from the inside out.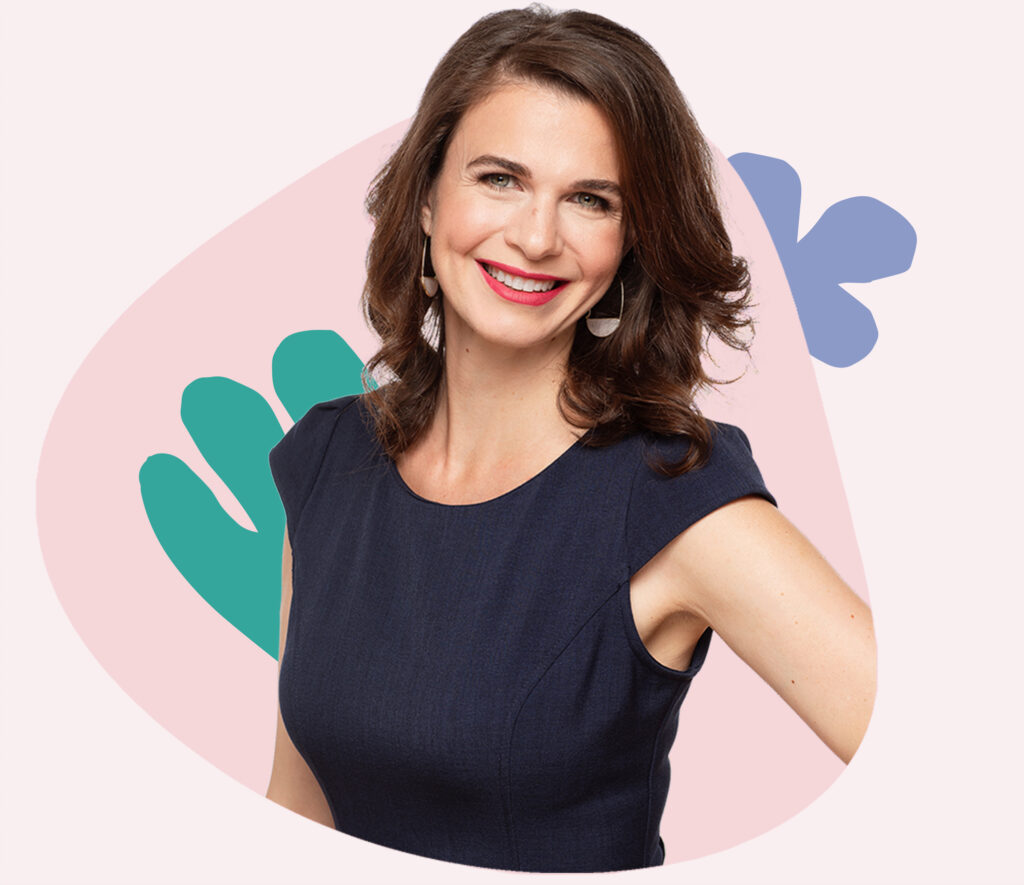 I'm a communication designer and brand strategist who is passionate about helping coaches and soulpreneurs create freedom in their lives by up-leveling their business with ease. 
It's time to dig deep, dream big, get clear, and put the most fabulous version of you out there for the world to see.
Build the fundamental gridwork that creates clarity, focus, and direction for all of your marketing, design, and content. Defining your brand soul characteristics will transform your business from the inside out—distinguishing you from the rest and making offerings irresistible to your dream clients.
A fabulous visual identity will catapult your credibility and create an instant and lasting impression. Every touchpoint of your brand—from the website to the print materials—can create an unforgettable and meaningful experience if crafted with intention and care.
Say goodbye to weeks, months, and years of spending time trying to figure it out on your own. 
Feel confident going bigger and charging what you are worth.
Leverage the power of brand matchmaking to create meaningful and profitable relationships with your dream clients.
Greta managed the timeline of the brand and website project
flawlessly
and I'm thrilled with the results of our collaboration. I recommend her without hesitation!
I highly recommend Greta as a designer for her work ethic, her endless amount of creative solutions, and her friendly and 
PROFESSIONAL
 manner.