It's time to level up, be seen, and get paid with ease. No sweat. Here's how I can help and why.
you heart-centered, soul-fueled entrepreneur,
I know how much your business means to you.
I know how much is riding on you being successful in your business. I know how much you are putting on the line to make this work.
And with every fiber of my being: I want you to succeed. 
I want you to breakthrough the doubting and surviving and transform it into knowing and thriving.
I want you to know in your bones that this was meant for you and I want your thriving business to be a reality.
I am here to guide you back to yourself—to the essence of who you are as a business owner—and to give you a roadmap on how to move forward.
I'm here to help you feel relaxed, taken care of, inspired, lit-up, on-track, successful, and free to do your mission work.
I'm here to help you be fully seen.
I'm here to empower you to find freedom and fulfillment.
Because nothing means more to me than to see women rise up to be their greatest, most fabulous selves—to share their gifts openly with the world, and be paid generously for it.
I'm a designer turned therapist turned coach turned designer turned strategist. 
OK, so let me back up and catch you up to speed on how I got here.
Mixtapes. That's how it started. When I was in high school I would make these heartfelt audio mixes wrapped in carefully crafted collage art covers and give them as gifts to my friends. If you are a Gen-Xer like me, then you know how symbolic the mixtape gift was. This is where my love for design was birthed.
When I was able to attend a university I never dreamed I could get into, my life completely changed. Studying communication design (a fancy way of saying graphic design) at Carnegie Mellon University put me on a trajectory for a career that I was deeply passionate about.
Design was innovation in action. It was about creative problem solving and it was about bringing harmony into the world. We weren't just making things pretty, we were strategizing on how to make the world work better, one problem, one page, one product at a time. I was hooked.
My first job out of school was at web design firm and let me tell you, web design has changed a lot since the early 2000's! 
I would go on to work at a small, innovative design and ad agency, followed by a long career as a book designer in university publishing. I always picked up freelance work along the way, mostly creating poster art for music and art events, brochures, and other printed materials.
While I was working at a comfortable, fairly fulfilling book designer job at Northwestern University just outside of Chicago, I had a deep yearning for something more.
I was very passionate about graphic design but had a longing to make a bigger impact in people's lives.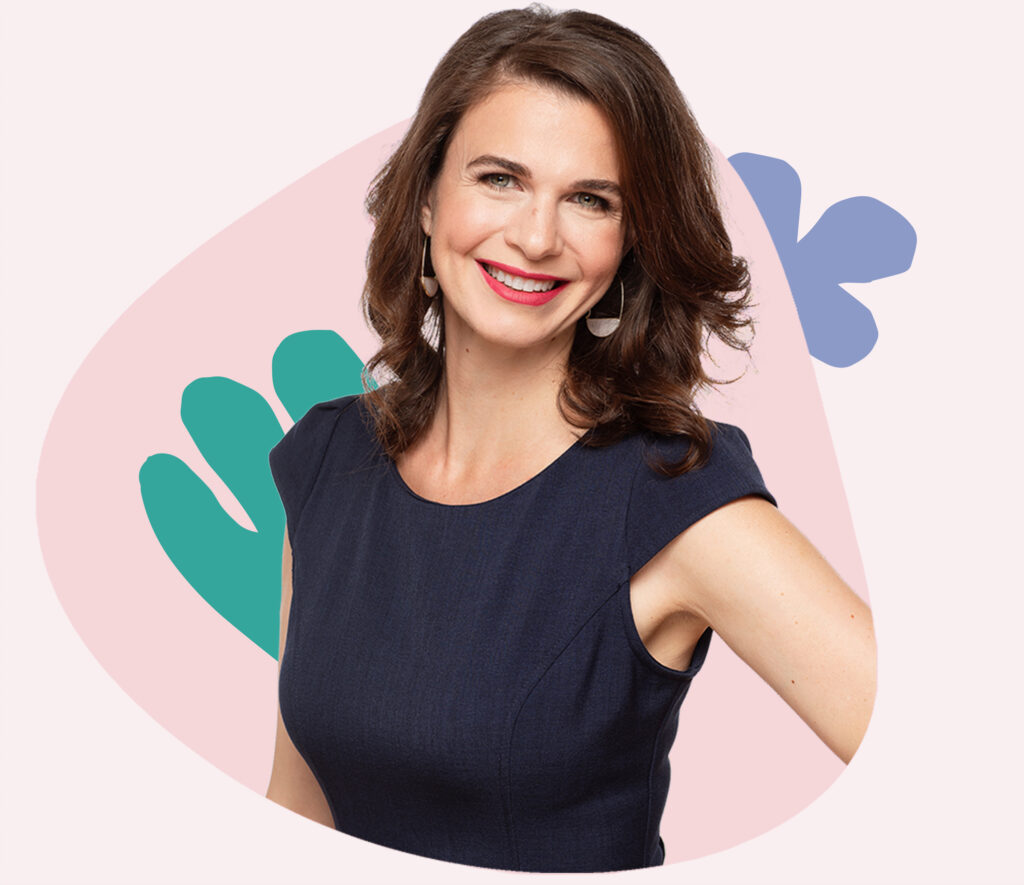 When I had moved to Chicago a few years prior, I read a book that changed the trajectory of my life once again. It was called The Artist's Way.
I was not only a designer, but I was a dancer and an artist too. And these parts of me deeply longed to be expressed.
The Artist's Way also set me on a path of spirituality and personal development—one that continues to deepen and grow and send me on new, surprising, and transformative journeys every year that passes.
In the same synchronistic and unexpected way I got into my undergraduate university, I found myself accepted into one of only five accredited Dance/Movement Therapy and Counseling masters programs in the US, which happened to be in Chicago. I left my job, and seemingly my design career, to start a new path in which I could help people on a deeper level.
I found working as a therapist and counselor extremely rewarding and also extremely exhausting. The work was powerful but I felt drained and I was quickly burning out.
In order to find ways to make my work sustainable I trained more deeply in the intuitive arts and in energy work. I needed to find ways to protect my energy as a highly sensitive soul.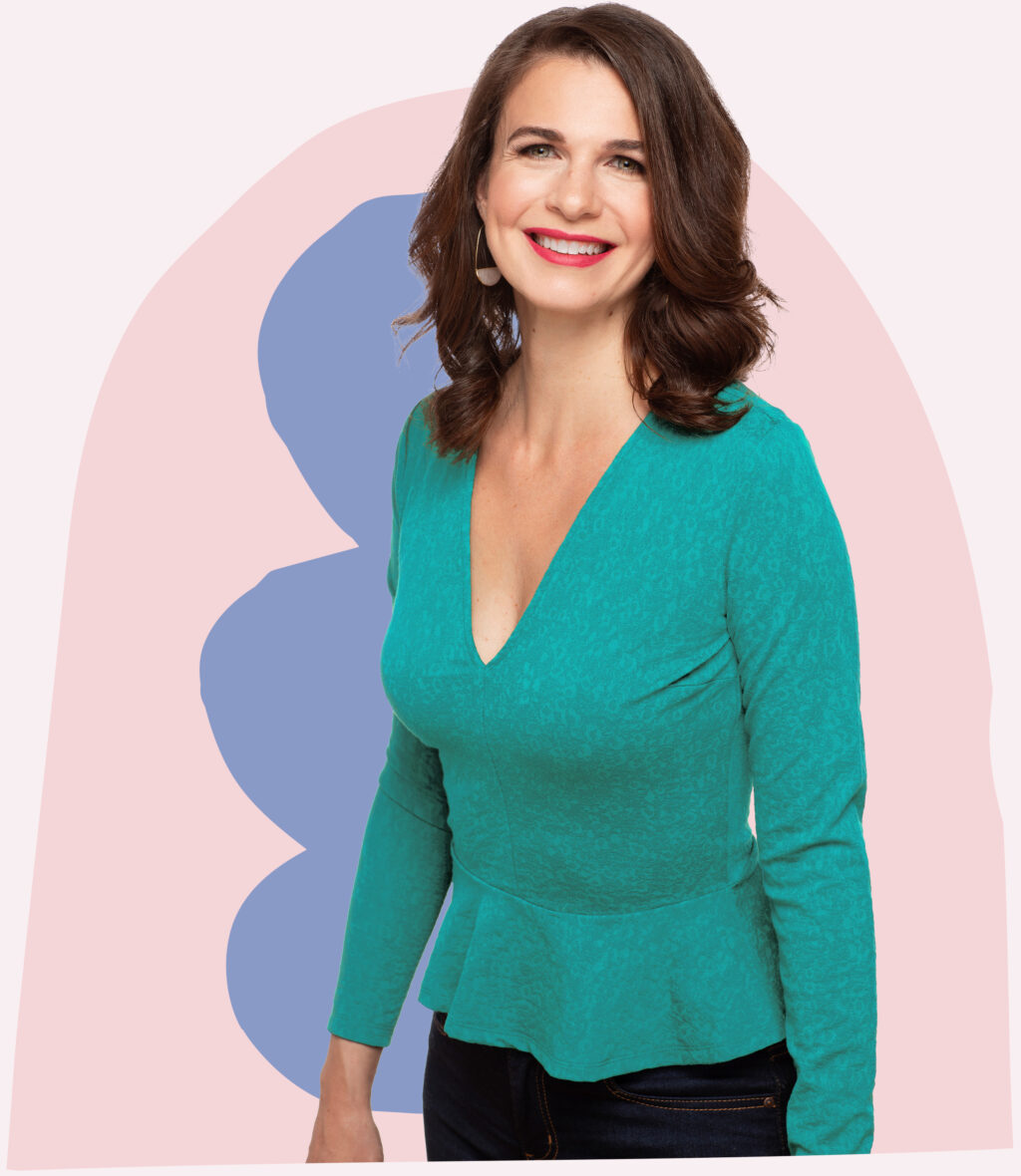 I changed careers and went deep into developing and practicing my artistic, spiritual, and therapeutic capacities.
On one pivotal day when I was working as a "Creative Arts Therapist" but also toileting our clients, my soul shouted "no more!" With the greatest humility, gratitude, and admiration for those in the psychiatric, therapeutic, and nursing professions—it just wasn't for me. No amount of high vibes and mindfulness was helping me when something else was meant for me entirely.
I exclaimed "I'm an artist!" I quit my job and booked a flight to Buenos Aires to study tango for six weeks. I realized that in order to bring the highest level of me to the world, I needed to connect to my passion.
When I returned to the states and found myself back in Pittsburgh, I decided that I was going to carve my own path and focus on bringing people into wellness rather than working with illness. 
I began teaching a dance class focused on healing, expression, and connection. I offered intuitive readings. I offered "transpersonal movement coaching." I taught tango. I performed samba.
It all sounds really cool and fun right? Sure, except I was barely making a living. My efforts were super scattered and my bank account was proof.
I found my true magic by bringing all of me to the table.
Graphic design seemed to be the one constant skill that people loved to hire me for. Since I enjoyed it, I kept doing it. 
Eventually, I needed the stability of a full-time job and returned to work as a designer. This position also had the responsibilities of a social media marketer, and I became fascinated by marketing.
But this time I felt there was something brewing… that a new way of working as a designer was being born.
My passion for branding and as a form of personal expression and transformation was emerging…I was looking to truly inspire people and create massive change in their lives…
I was passionate about entrepreneurship and the expression of self through business…
Could it be right in front of my face that my experience as a designer, therapist, coach, artist, and intuitive were in perfect alignment to bring me to this work right here?
Yes. This is my special blend of magic. My business brings all of me to the table and I help others do the same.
I'm honored and thrilled beyond words to get the chance to bring your vision into the world. 
It's my work. It's our work. Let's do it.
With love,